Top Reasons to Sign Up for a Heating & Air Conditioning Maintenance Plan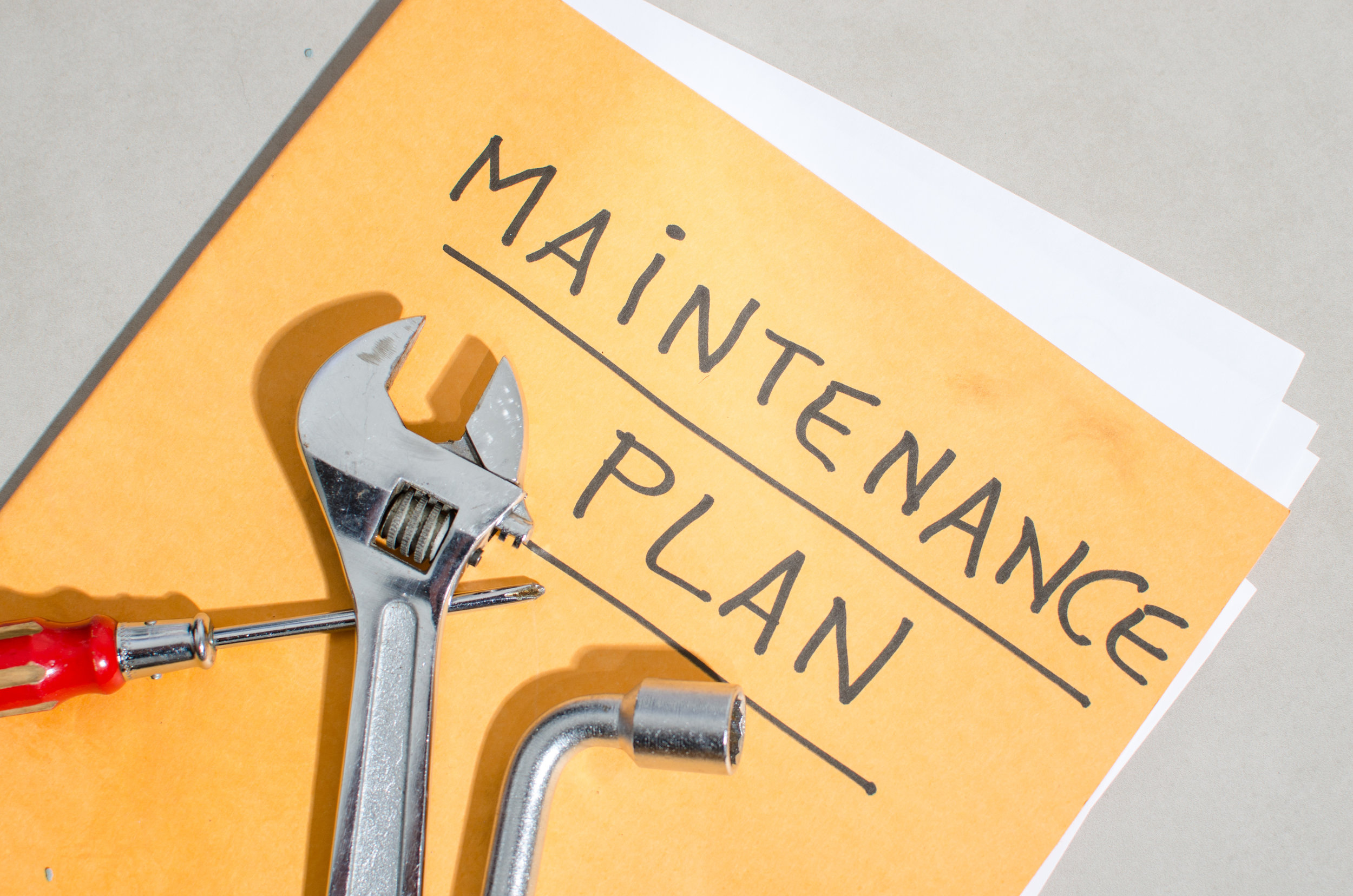 Our Heating and Air Conditioning maintenance plans ensure that your HVAC system gets the proper care that it requires.
Imagine you come home from work and notice that it feels a little warm in your house. You check the thermostat and set the temperature down a couple of degrees to cool the house. A few minutes later, you start prepping dinner and notice that it still feels warm. You recheck the thermostat and the temperature in your home has increased a couple of degrees. It's already almost 7 p.m., which means when you call for air conditioning service, you will get charged at the after-hours rate for the service call plus the cost of the repair. What a nightmare! However, if you were signed up for one of Five Star Charleston's HVAC Maintenance Plans you wouldn't be so upset because the service call would be free with the repair as part of a maintenance plan.
Why a Maintenance Plan Is a Good Investment
As your HVAC system ages, the wear and tear on parts take a toll on the system and parts stop working. Even a newer system can have a faulty part from the manufacturer and cause your HVAC to stop working correctly. This reason, among many others, is why it is essential to have a maintenance plan.
Five Star Charleston Maintenance Plans Lead to Fewer Breakdowns
Having your air conditioning and heating system checked twice a year during routine tune-up helps keep your units running smooth and gives the technician the opportunity to make sure none of the parts are starting to get worn down. Most HVAC breakdowns occur due to lack of maintenance on the system. Also, our plans include a discount on repairs and services. That is worth the cost of the plan alone!
Five Star Charleston Maintenance Plans Lead to Longer Equipment Usage
All mechanical and electronic equipment has a self-life for how long it will function properly before it is no longer usable. However, you can extend the life of your HVAC system when it has routine maintenance performed on it. Having regular maintenance on your heating and air conditioning system will keep all the parts running at maximum levels, and prevents it from working improperly, which can reduce the lifespan of the individual components or the entire system.
Five Star Charleston Maintenance Plans Lead to Lower Energy Costs
If your HVAC system isn't working correctly or isn't adjusted correctly for your home, it can cause it to run when it shouldn't or cause it to run improperly. This increases your energy costs, which ends up costing you more money. By having a technician at Five Star perform routine maintenance on your HVAC system, it will give you peace of mind (and save you money!) that your system is working efficiently and keeping your energy costs low.
Five Star Charleston Maintenance Plans Offer Discounts
As mentioned above, all Five Star Charleston's HVAC Maintenance Plans come with free service calls when you have a repair, discounts on repairs and services, two tune-up's per year, warranty on parts, and much more!
Five Star Provides Service to Charleston and Surrounding Areas including North Charleston, Mt Pleasant, James Island, and Johns Island
If you don't have a maintenance plan with us, contact us today at 843-406-1700 to discuss the details of the maintenance plans we offer and schedule an appointment to meet with one of our licensed, knowledgeable, and trustworthy technicians.