Three Tips to Protect Your HVAC for Hurricane Season
The Atlantic forecast is out for the 2019 Hurricane season, and the good news is that researchers are predicting a quieter season than the past three have been. The predictions are still early, and as the storm season gets underway the predictions may change for the fall storm season if any storms form during the early summer months.
Here in Lowcountry, the destruction of Hurricane Matthew in 2016 has some families and businesses still recovering, both physically and emotionally. At Five Star Charleston, we care about our clients and want to help them protect their families and property. We've put together a list of quick tips to help you prepare for this year's storm season.
Turn Your HVAC Unit Off
During storm season, lighting can strike your home and can cause damage to your electronics, even your HVAC unit. When you leave your home during an extended period of time, it is important to turn off your HVAC unit at the power source as well as other major electronics like computers and televisions. The proper way to turn off your HVAC unit is to turn off the thermostat first and then turn off the HVAC unit at the electrical panel or breaker box. This will protect your HVAC from a power surge, because there will be no power to the unit.
Install a Surge Protector
Having a whole house surge protector installed is one of the best investments to protect your property and electronics from damage in case lightning strikes your home. A surge protector can protect the compressor on your HVAC unit from a surge of electrical current. Electrical surges can't be predicted, even without a storm, and small power surges happen all the time. Minor electrical surges don't cause severe damage; however, after several years they do weaken the electrical components of your HVAC unit.
Installing a surge protector for your whole house, or even just your HVAC unit, will add a layer of protection in the event that a storm arrives when you aren't home to turn off the power to the HVAC.
Cover Your HVAC Unit
Keeping your unit covered during a bad storm helps protect it from debris that may be blown around.
Five Star Services Charleston, South Carolina as well as surrounding areas including North Charleston, Mt Pleasant, James Island, and Johns Island
Make sure you have your air conditioner inspected yearly, especially prior to the hottest months of summer when it will be used the most. By signing up for one of our HVAC maintenance plans, it will ensure your system is inspected regularly. Contact us today for all of your heating and air conditioning needs!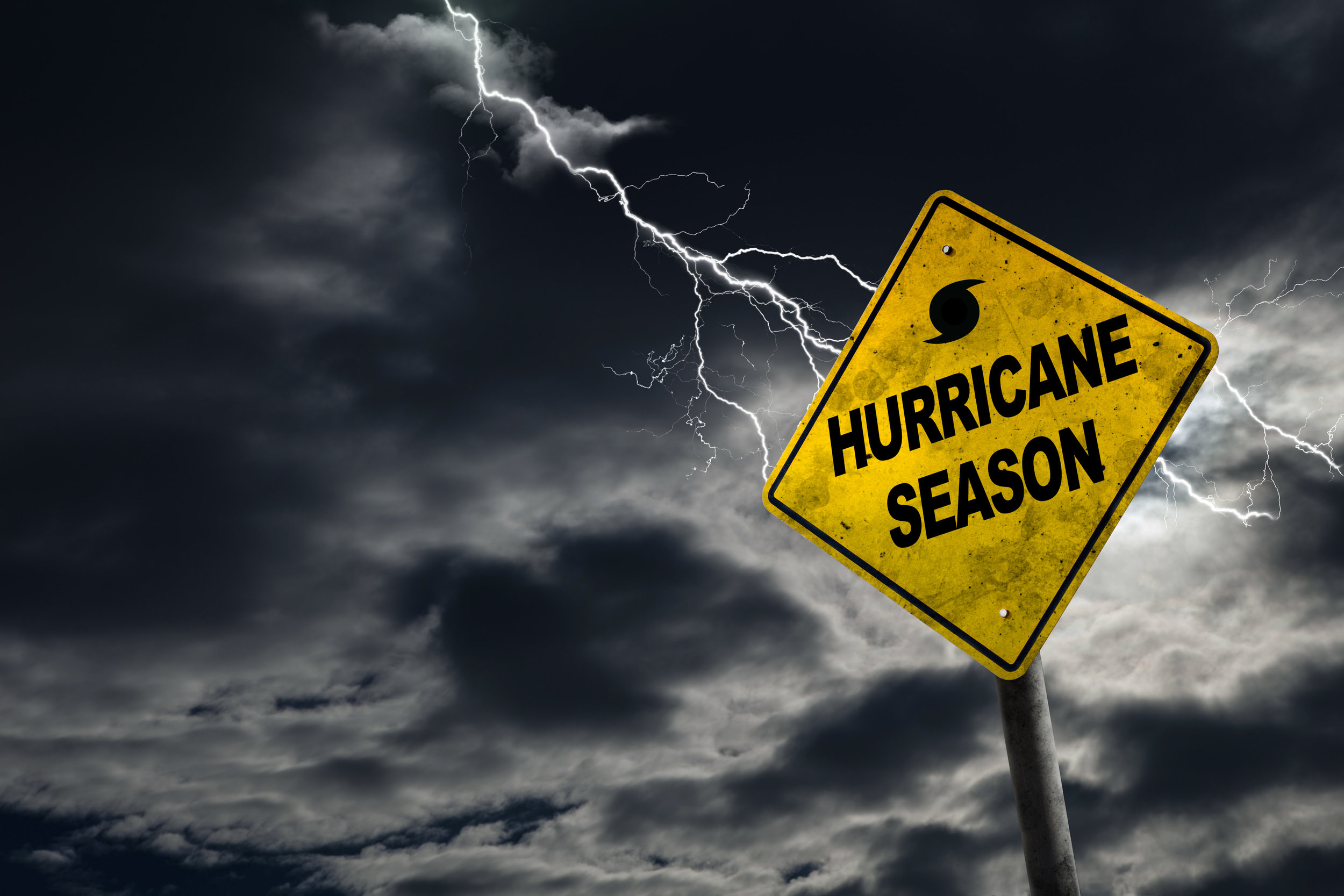 When was the last time your HVAC System was Checked?