How Often Do I Need to Change My Air Filter?
Your HVAC system contains dozens of delicate parts that all work together to keep your home cool or warm, based on your family's needs. Did you know that neglecting to change the air filter on your HVAC system can cause those parts to get worn out much sooner than they should? When you don't change your air filter regularly (we recommend monthly) then your HVAC system has to work twice as hard because the air filter will clog with dirt, dust, and debris, which means your energy bills will increase. When your air filter is clogged then air can't easily pass through it, and all of that dirt and dust that is trapped will pollute the air in your home. Yuck!
Reasons for Changing Your Air Filter Monthly
Most HVAC companies, like Five Star Charleston, will recommend that you change your air filter monthly. Many of our customers do this on the first day of every month. There are many reasons why we suggest you change your air filter every month, and here are a few:
Changing the Air Filter for Allergy and Asthma Sufferers
The quality of the air in your home is just as important as the air outside. Studies have proven that a lot of polluted air is found indoors, and in some cases, it may be even worse than outdoor air. If you or one of your family members suffers from allergies or asthma then they will be more sensitive to the air they breathe. Experts recommend that the HVAC filter be changed every 4-6 weeks to decrease the number of pollutants in the air in your home.
Changing the Air Filter When You Have Fur Babies
Having a pet is a wonderful addition to the family. They help love and protect your family, and are always happy when you get home (or at least some are). The downside to having a pet is that pet dander and hair is all over the house, no matter how much cleaning you do. And depending on how often you bathe or groom your pet, they may develop an odor that transfers onto fabrics around your house. To keep your home smelling nice and reduce the number of pet pollutants in the air, change your air filter every 6-8 weeks.
Changing the Air Filter When You Have Children
When you have children in your home, then you know that their growing bodies need the best indoor and outdoor air conditions so their lungs can continue to grow, even more, if they have allergies or asthma. To keep your indoor air clean, make sure to change the air filter every 4-8 weeks, depending on the size of your family.
Five Star Charleston is Dedicated to Helping Our Customers Have a Healthy Home
Changing your air filter is not only essential for your HVAC system's maintenance and delicate parts, but it is also important for your home and the members that live in it and breathe the air. If you aren't able to change the air filter yourself, then Five Star Charleston is happy to help you in any way that we can so that you are healthy and comfortable in your home. Our licensed, knowledgable, and trusted technicians are available 24/7/365 to help you with all of your plumbing, heating & air, electrical, insulation, and indoor air quality needs.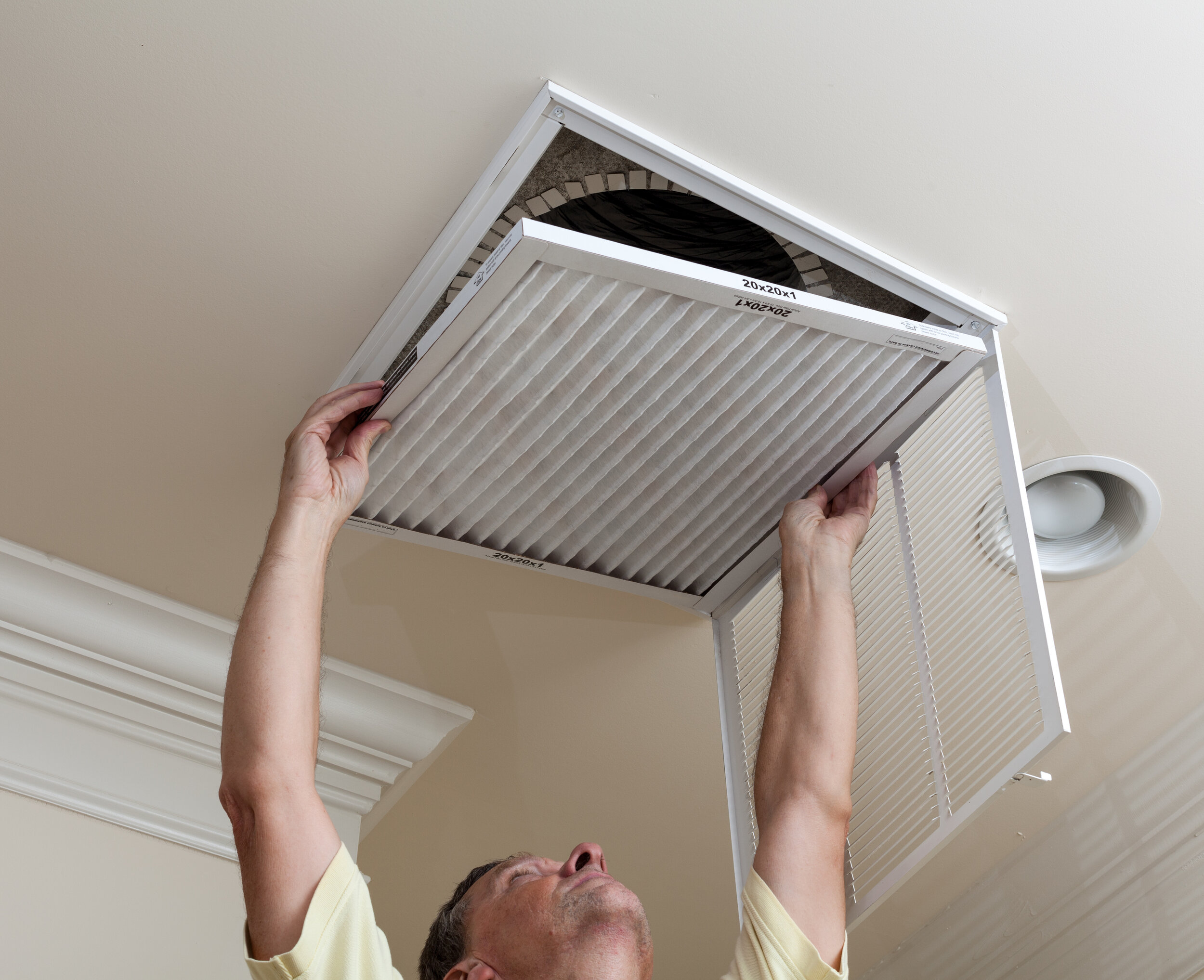 When was the last time you changed your air filter?