Handling Indoor Air Allergens in Your Home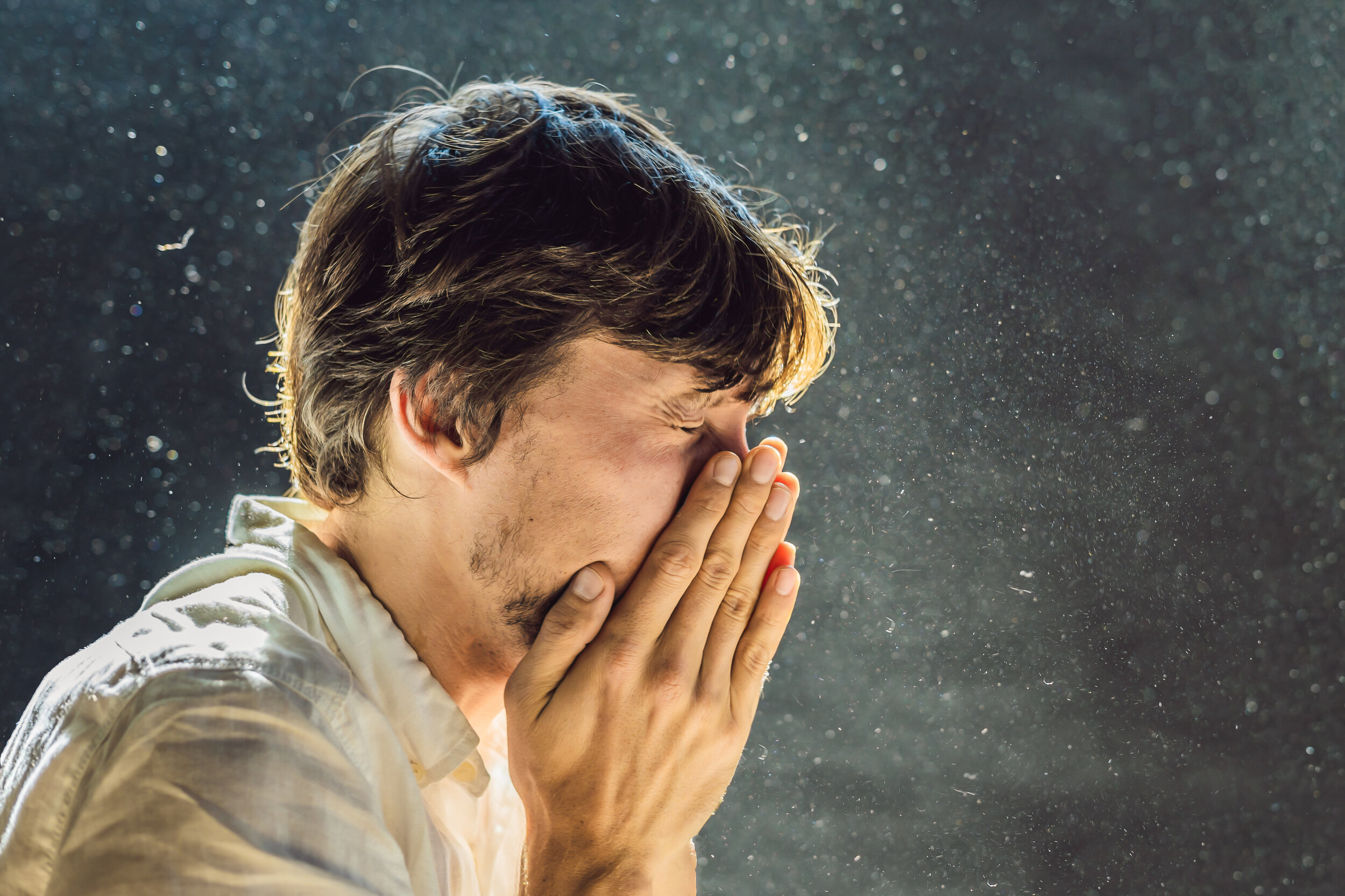 Do you worry about the allergens in your home?
If you do, then it's time to pay attention! Indoor allergens are everywhere in your home, and can even be worse than the allergens outdoors. If you have indoor allergens in your home, you will find that your eyes, throat, and nose may bother you more than usual, and you might even suffer from headaches, dizziness, or fatigue. At Five Star Charleston, we want to help you have the healthiest home possible, so we gathered some tips to help improve the air quality in your home.
Attacking Dust Mites in Your Home
Dust mites are the top allergen of people and are the main culprit of chronic sneezing and wheezing. At least half of the homes contain a high enough concentration of dust mites to trigger allergies. To alleviate the symptoms from dust mite allergies, use an air purifier, steam clean carpets and tile, vacuum regularly, and use allergen-friendly bedding.
Removing Pollen from Your Home
Pollen gets tracked into your home by attaching to your clothes, shoes, bags, and even children's toys that go from outdoors to indoors. Air purifiers and regular vacuuming will help remove pollen, but also removing shoes and clothes before entering your home during times when pollen is high will also help.
Controlling Pet Fur and Dander in Your Home
Cats are the number one house pet to trigger allergies, but gerbils and hamsters are a close second. The dander from the fur, as well as saliva and mucus, floats around the air and makes you sneeze, itch, and wheeze. Allergies to pets typically develop over several years and can even last many months once the pet is no longer in your home. To alleviate symptoms from pet allergies, vacuum your home regularly, and invest in a good air purifier.
Removing Mold from Your Home
Mold thrives in damp, dark places. If you find mold in your shower, you may think it's contained, but it actually travels very quickly in the air. It can cause chronic symptoms for allergy sufferers, and high concentrations of mold can cause severe allergic reactions. To help with the symptoms, use a dehumidifier to eliminate moisture in damp spaces. If the mold is extensive, then it might be time to call a mold remediation company.
North Charleston, Mt Pleasant, Johns Island, James Island, and other surrounding areas rely on Five Star Charleston for the Best Home Services.
If you are concerned about the indoor air quality in your home, contact us at 843-406-1700 for an appointment to discuss the many solutions we offer. Our highly qualified, licensed, and friendly technicians want you to have the healthiest home possible.